Illinois
On Tuesday we went to the Lakeview Museum of Arts & Sciences. There were a lot of interesting pieces of art. Alex had a fun time playing in the science section.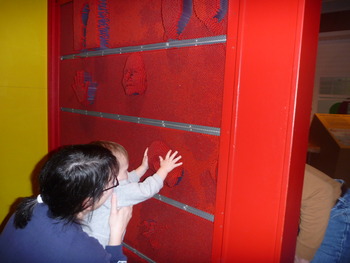 After the museum, we headed out to the Luthy Botanical Garden.
On Wednesday Alex and I went to my parent's house. Gabe's parents met my Dad half way and Alex and I switched cars.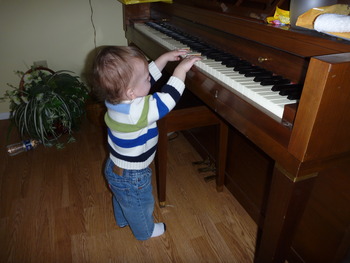 Alex liked playing the piano.
On Saturday morning we left early to catch our flight back.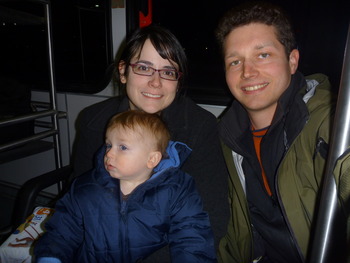 We are back in Arizona and now we have to unpack!