Stuff
Things have been super busy. I am just posting a few of the things that we have been up to lately.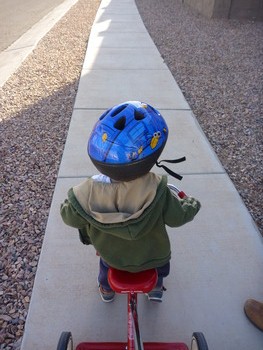 Alex loves to ride his bike. We go on walks to check the mail or to the park frequently. If Gabe is going with us then I can run around the park while they play.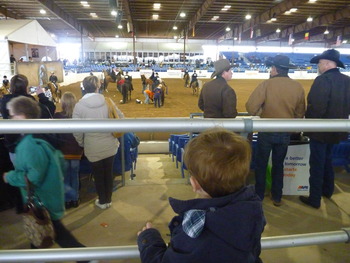 We went to an Arabian Horse show. Alex really enjoyed watching the horses.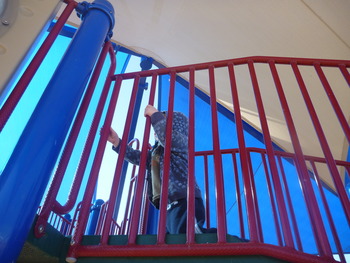 We had some friends come and visit for a week. They went to a lot of the local sites. We also enjoyed a couple of park days.
We converted Alex's crib into a toddler bed this week. He is doing great sleeping in it.
We also managed to go to a couple of museums, a birthday party, a hockey game, and a few other places.