Outdoor Time
Things have been busy lately, but we are having fun too. We went to the zoo. Alex had an agenda. He wanted to see the elephants first, then the lion, and then the zebras.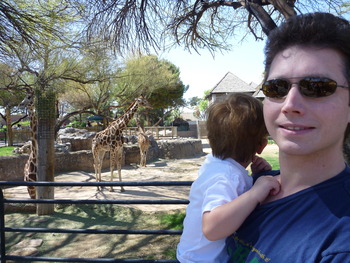 We also went hiking. We have plans to go back this weekend. It is in the mountains so the temperatures as cooler and things are green.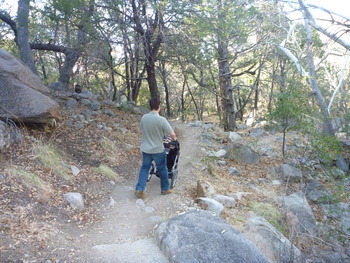 I recently finished Water for Elephants. It was good. I am excited to see the movie in April, but the cast doesn't match the characters I imagined.
Yesterday we went to a local park and attempted to fly a plane (a foam glider). Alex really wanted to slide. The slide trumped the plane.
I am off to work on my to do list. We have a meeting tonight and I would really love to get a few things accomplished.