House Tour - Finally!
Here are the long awaited pictures of our house. The lighting is a little odd on some of the pictures.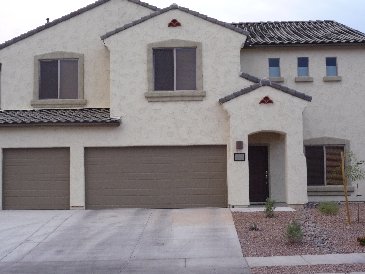 Front of our house.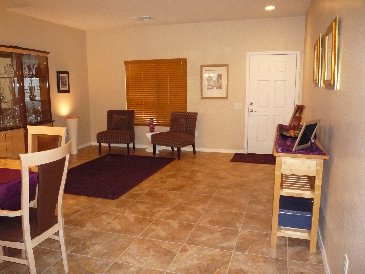 Front Room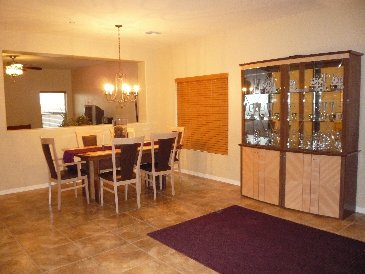 Dining Room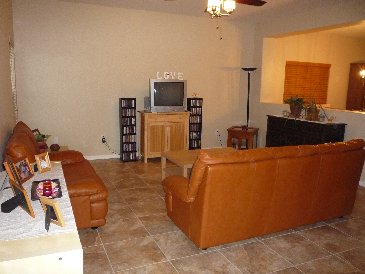 Living Room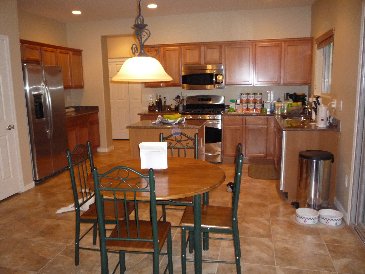 Kitchen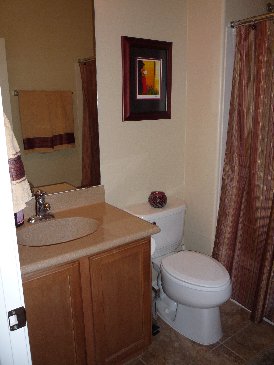 Bathroom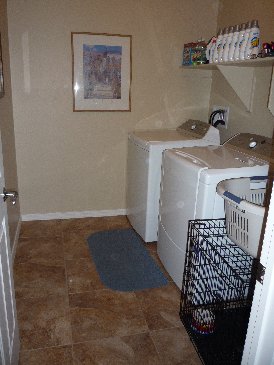 Laundry Room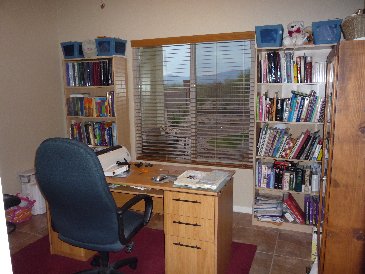 Office. This is actually a bedroom with a walk-in closet (they all have walk-in closets) but we use it as an office. Large closets are really nice for storage.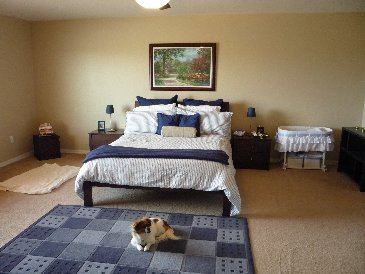 Master Bedroom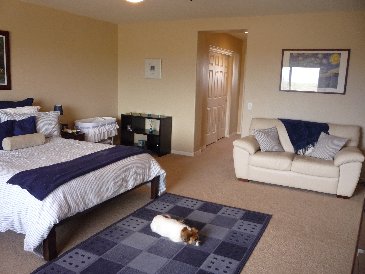 Master Bedroom. There are walk-in closets on each side of the hallway that leads to the bathroom. I will spare you and not post the pictures of our closets, lol.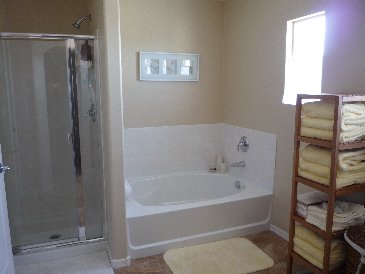 Master Bathroom with my favorite part...my tub.

Master Bathroom...not the best picture.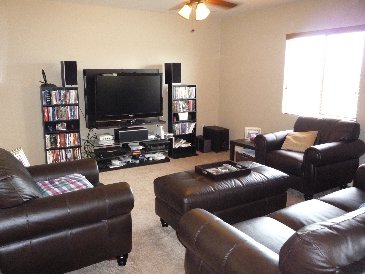 Family Room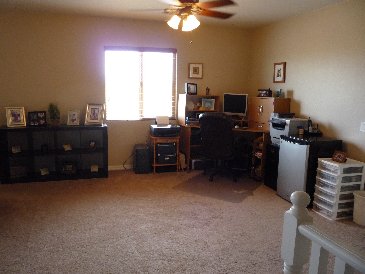 Office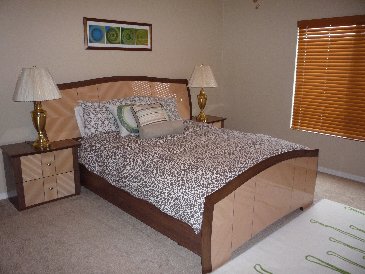 Guest Bedroom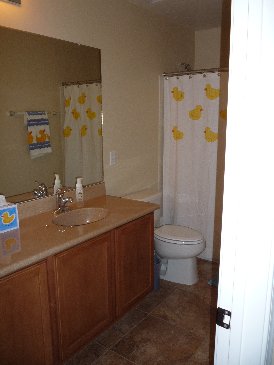 Alex/Guest Bathroom. There are double sinks, but you can't tell from the picture.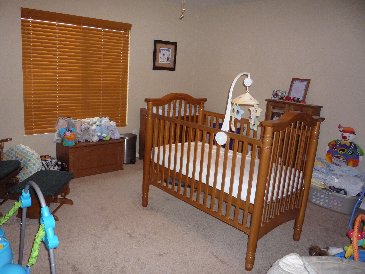 Alex Bedroom