Sitka, Alaska
I forgot to take into account the hour time change and I was ready for my spa appointment at 6:50 a.m. As I was leaving, Gabe reminded me of the time difference. So, I got back into bed for an hour. The massage was relaxing and I really liked the hot stones. After my massage, we went to breakfast and managed to get some decent pictures of the Alaskan scenery.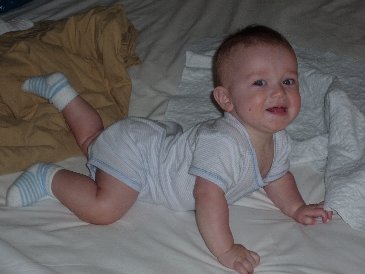 I love Alaska!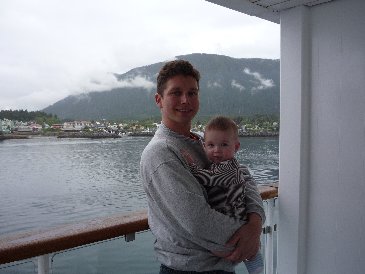 Gabe & Alex on our balcony at Sitka.
We arrived in Sitka and walked around the town. Totem Square was neat. St. Michael's Cathedral had some interesting art work. One of my favorite places in Sitka was Castle Hill. It was the location where Russia turned control of Alaska over to the United States.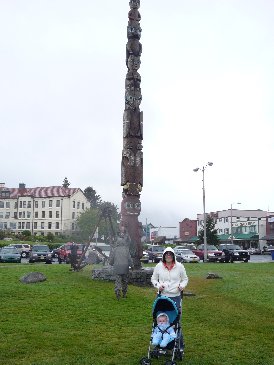 Stephanie & Alex with totem pole in Sitka.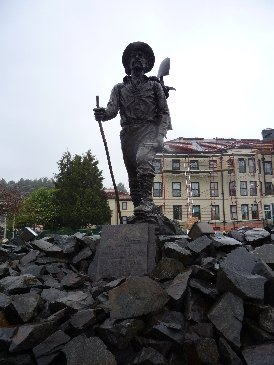 Prospector statue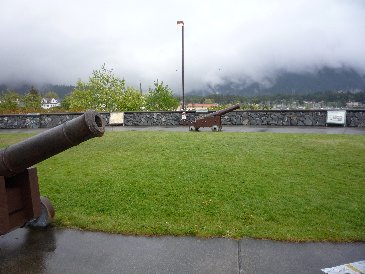 Castle Hill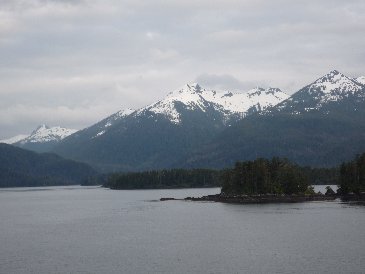 Sitka scenery
After dinner, we purchased another piece of art.