First Complete Day at Sea
I went to a port talk and then we had a late breakfast at the buffet. I had some bacon...yummy! I don't normally eat bacon, but when we are on vacation I do. I think I will be having fruit and yogurt the rest of my trip (I want my jeans to fit). Because we ate so late (around 10:30 p.m.) we skipped lunch.
Around 11:00 a.m. we went to the Captain's Celebration for individuals celebrating anniversaries or honeymoons.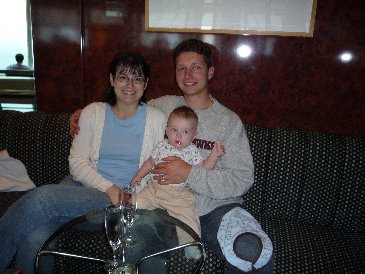 Captain's Celebration
We went to the art auction and purchased some art. Art auctions are one of my favorite things about a cruise ship.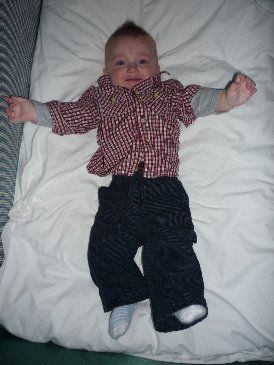 Ready for dinner.
Tonight was formal night, so we dressed up and went to dinner. Afterward, I went to the gym and when I returned, Alex was sleeping. I have an appointment at the spa tomorrow for a hot stone full body massage at 8:00 a.m. (Thanks to Gabe for booking the appointment!)