Thursday, June 3, 2010
After arriving in Dover we took a train into London. We walked all over.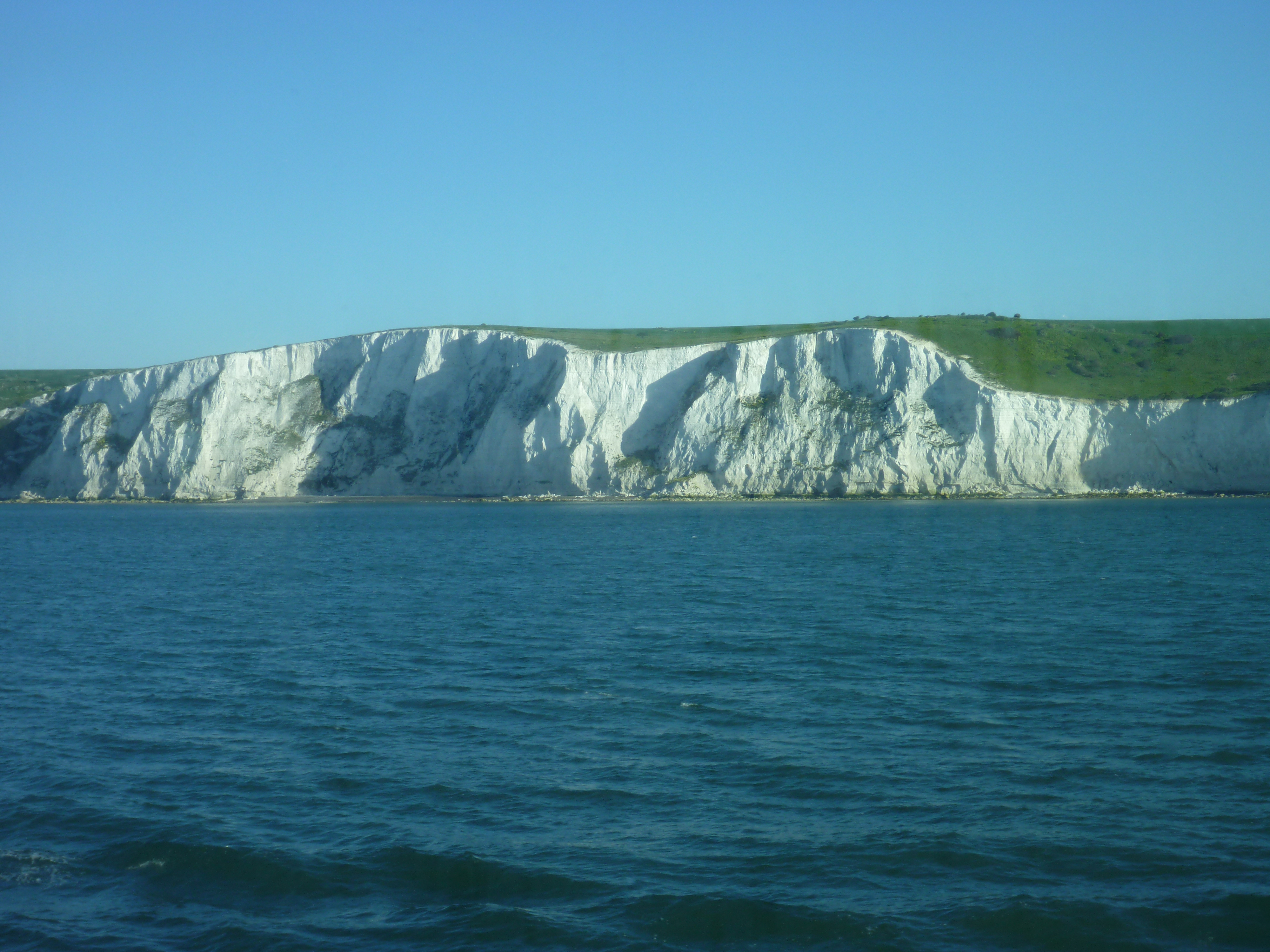 White Cliffs of Dover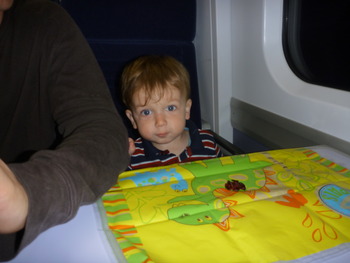 The train to London
We had lunch at the Hard Rock Cafe.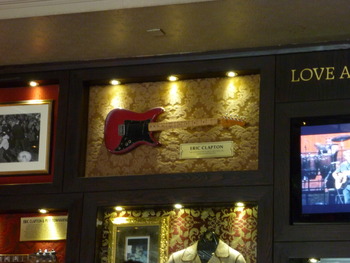 The guitar that started it all.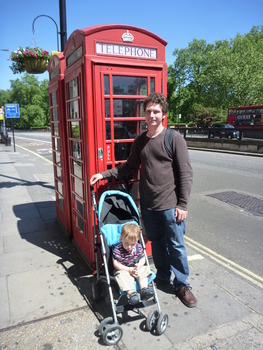 This Alex's first trip to London, so of course he needs a picture with a phone booth.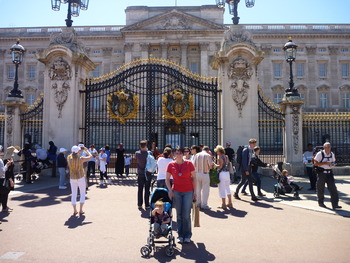 Buckingham Palace
Next up: The United States