15 Month Portraits
Alex had his 15 month portraits taken on the 30th. I guess technically that makes them 15 month and 2 day portraits, but whatever. Anyway, this was the day before he became ill.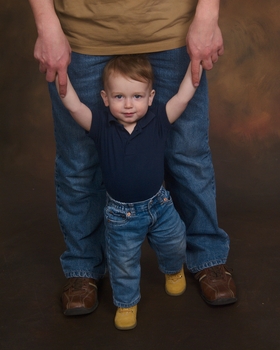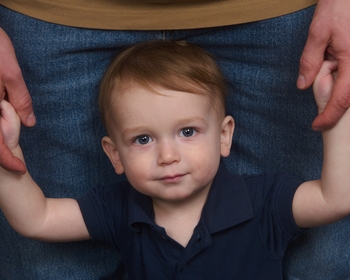 I just love the expression on his face in this photo.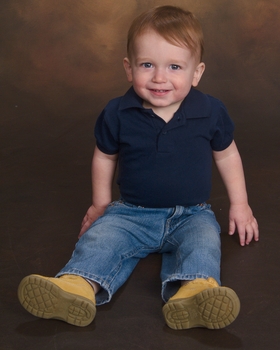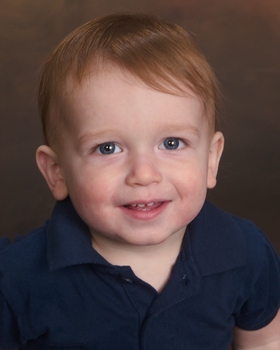 Happy little guy!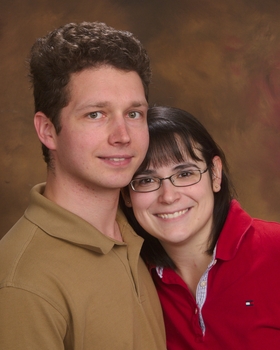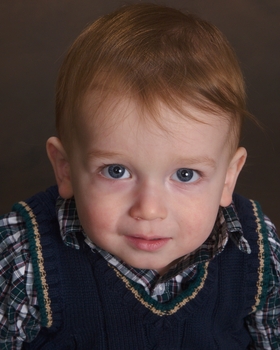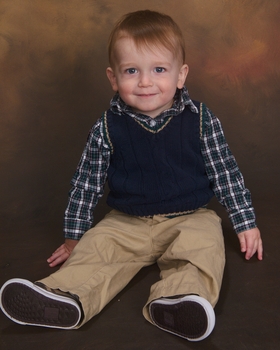 At this point he started posing himself and the photographer kept snapping shots. You will see more of what I mean with a couple of the pictures that follow.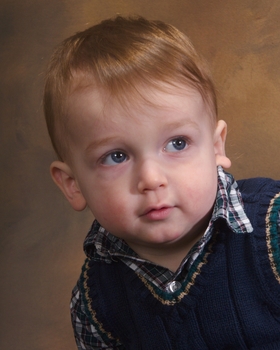 This reminds me of an ad in a magazine. He could totally model for Polo.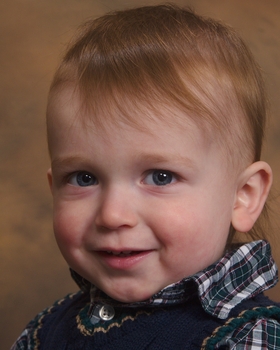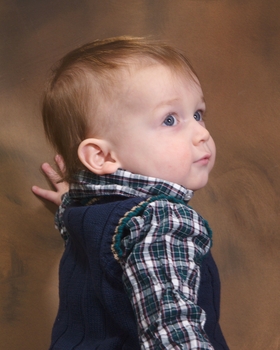 He decided to lean against the backdrop in this shot.
On a not so cute side note, I just came back from the pharmacy. I made an appointment with our Dr. today. I have been in denial that I am sick even thought my throat and ear have been hurting for several days. I finally decided to make an appointment when I looked in the back of my throat last night and saw some nasty white stuff. I guess that is why it has been hurting. Gabe and I both have prescriptions now, so we should be feeling better soon.