Biosphere 2
Today was our first full day back at our house. We (Gabe's parents, Gabe, Alex, and I) went out to eat at a restaurant that is supposed to have the best Mexican food in Tucson...sorry, I don't remember the name. Cooking their meat is a three day process. It was pretty good.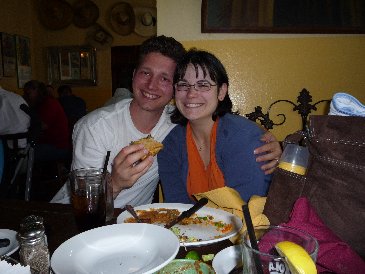 Gabe & Stephanie at the Mexican Restaurant.
After lunch, we went to Biosphere 2. Two groups of people lived in it while sealed in. The first group was for 2 years and the second group was for 6 months. It was pretty interesting.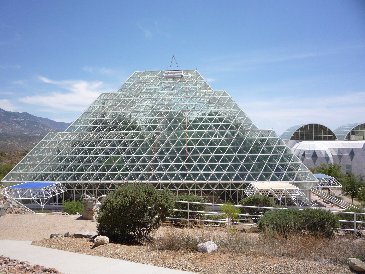 Biosphere 2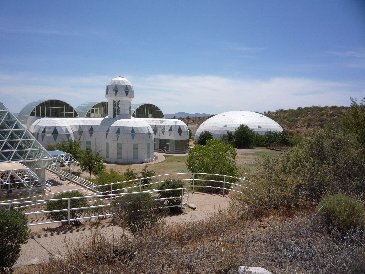 Biosphere 2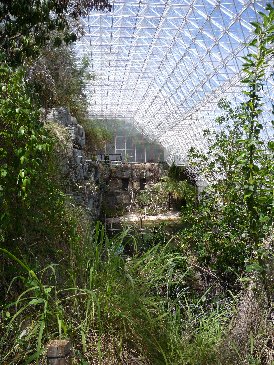 Inside of the Biosphere
Now we are back home relaxing. Gabe's parents have to leave really early for the airport.