Reid Park Zoo
Today we went to the Reid Park Zoo. It was warm and nice today, so we neglected our "To Do" list. Before the zoo we had lunch at the Javelina Cantina and we were able to eat outside.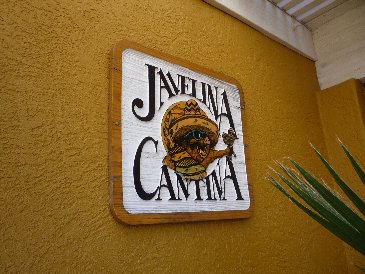 Javelina Cantina
The zoo was nice. It reminded me of your typical zoo with the typical animals. It looks nothing like the desert.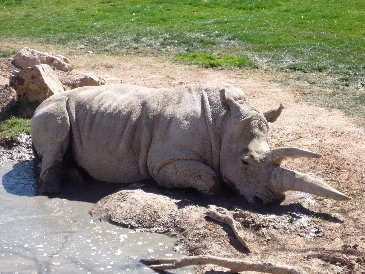 White rhino cooling off in the mud.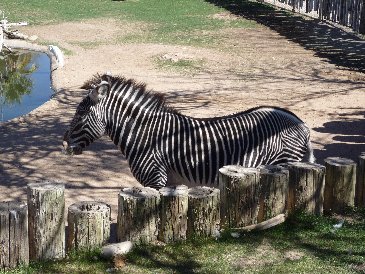 This zebra was running around while we were there.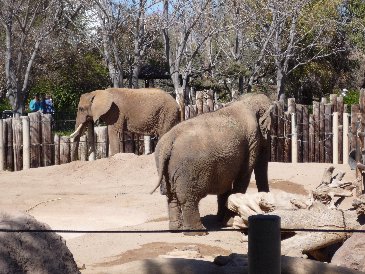 Elephants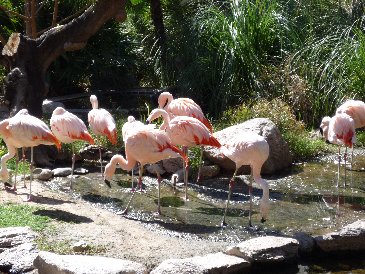 Flamingos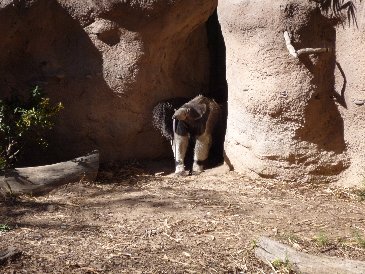 Anteater (I do not recall seeing one of these at a zoo before.)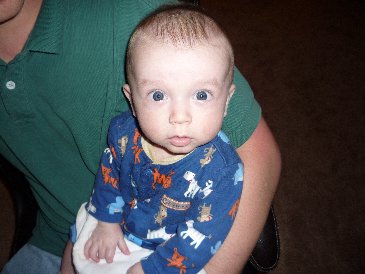 Alex at home.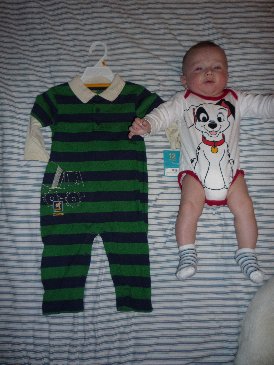 Alex 4 months and 1 day old.
We used our coupons for both the free 2-liter of Dr. Pepper and the Kashi Frozen Entree. Fry's was having a buy one get one free sale on Kashi dinners. So, we actually ended up with two free frozen dinners instead of just one.
I watched the movie Vantage Point last week. I definitely recommend it if you have not watched it. It stars Dennis Quaid, Forest Whitaker, and Jack from Lost (Kent Taylor). The movie keeps repeating the same series of events several times. However, each time it is from a different character's point of view. The repeated events go through an assassination attempt on the President of the United States in Spain. Because this movie is no longer in theaters, it is definitely a renter.
We didn't end up cleaning out the garage this weekend (the weather was too nice). Maybe next weekend.