Monday, May 31, 2010
Today we went to Copenhagen, Denmark. It is a great town for walking.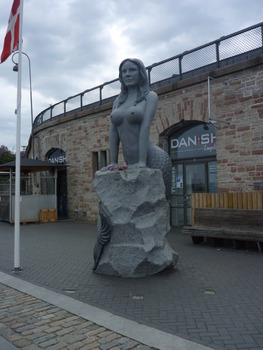 Mermaid statue by the waterfront.
The Kastellet was a fun place to visit. It is an active military area, but you can walk through and see all of the neat things.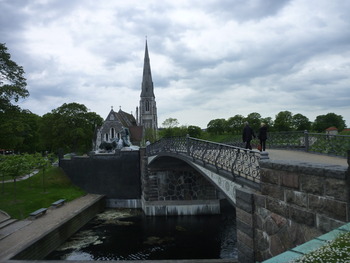 Church at the Kastellet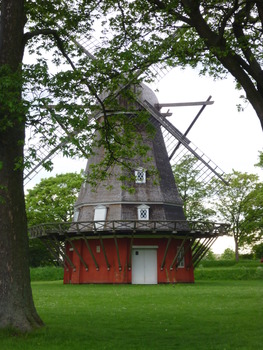 Windmill at the Kastellet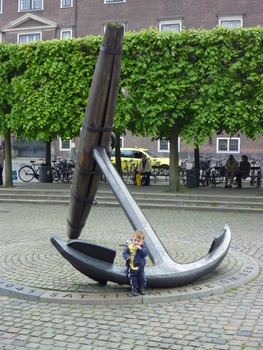 Alex and an Anchor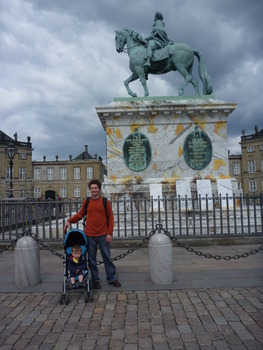 Statue of King Frederik V placed in the center of the square at Amalienborg Palace.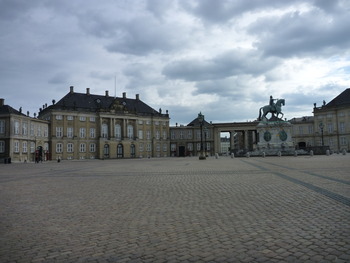 Part of the royal residence in Copenhagen, Amalienborg Palace.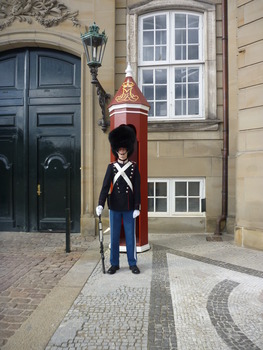 Guard at Palace.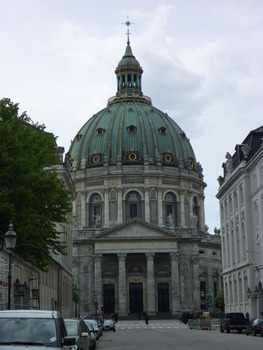 The marble church has the largest dome in north Europe with a span of 31m.
Next up: Day at Sea