Zoo
On Friday we went to the Butterfly Exhibit at the Tucson Botanical Gardens. It was really neat. I think we will attempt to go back next year. Alex had a vaccine the same day, but it didn't seem to bother him. We had a babysitter for Friday night and we went out to eat. We were going to see a movie too, but there wasn't anything on that we wanted to see.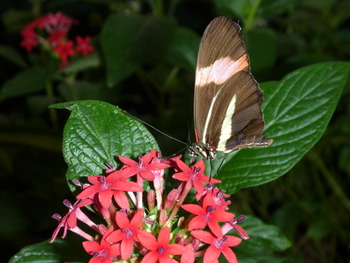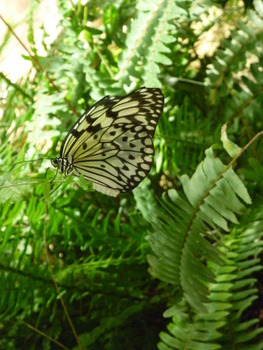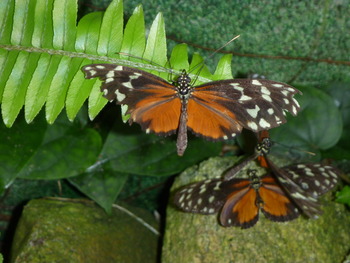 Saturday we went to the zoo. Alex had a great time looking at all of the animals. His favorites were the elephants and the giraffes. He really liked them from far away. He didn't like them as much when we tried to get him to feed the giraffes.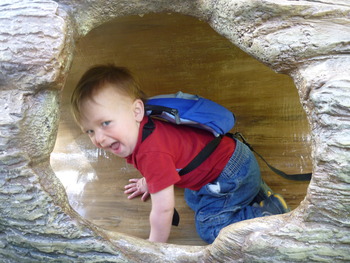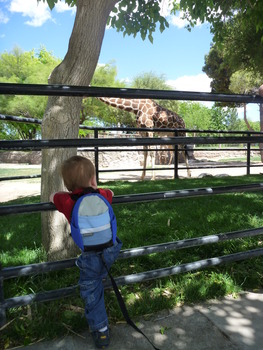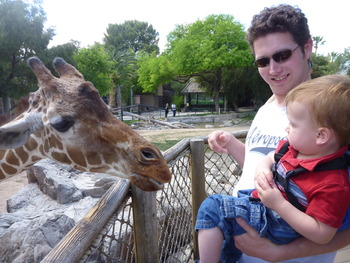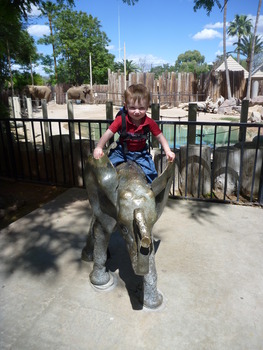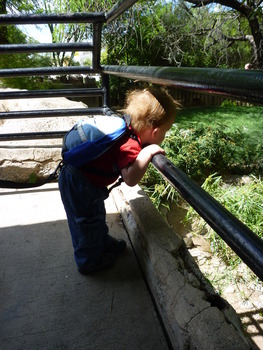 I finished the last book in the Percy Jackson Series. It isn't as good as Harry Potter, but the books are worth reading if you are having Harry Potter withdrawal. The last book is Percy Jackson and the Olympians: The Last Olympian, by Rick Riordan.
It is starting to get warm here. Alex and I have been to the pool. When it hits 95, we call it a pool day. He loves splashing in the water. The pool just might be on the agenda for next week too.