Pima Air & Space Museum
We went to the Pima Air & Space Museum. It was a lot of fun. The best part was the tram ride. We could have walked and looked at the 150+ planes outside, but the tram ride was great because they told us a little bit about each one. We also walked through the five hangers and two museums. One of the museums had a piece of moon rock. There were also some fun cutouts for a photo op scattered about the grounds.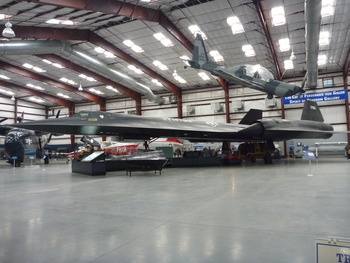 Cool plane in a hangar.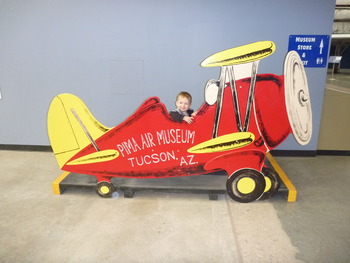 Alex the Pilot.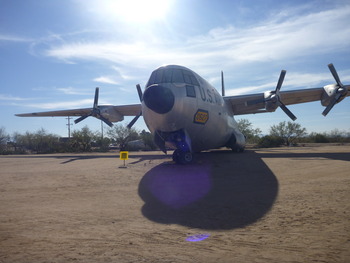 I "think" this the plane that hauled the Titan Missile.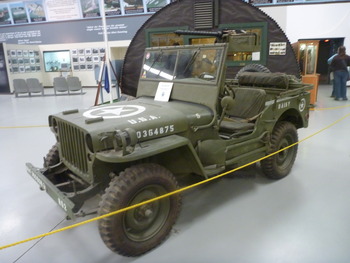 Even though it does not look comfortable, I would love to have a Jeep like this (it was made by Ford).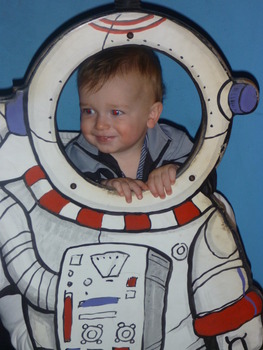 Astronaut Alex.