Las Vegas (Saturday - 10/03/09)
Today we walked around the strip before taking Gabe's parents back to the airport. Their flight left a few hours earlier than ours.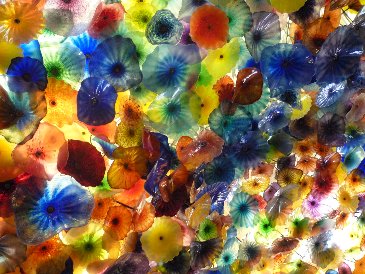 Bellagio ceiling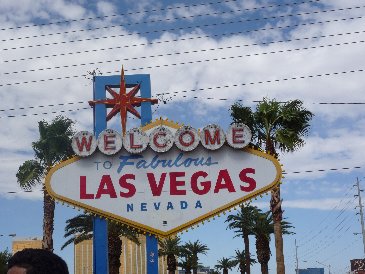 The "Welcome to Las Vegas" Sign. Ironically, this was on our way out.
Gabe, Alex, and I headed out to Ethel M. Chocolate Factory and toured the factory and enjoyed the free chocolate samples. There is also a neat little cactus garden that you can walk through. Just in case you are wondering, the "M" stand for Mars...maybe you have heard of that little company.
We stopped for lunch and then drove out to Hoover Dam. For a brief moment, we were back in Arizona before heading back to the airport to fly home.
The flight home wasn't too bad. Luckily, Gabe doesn't work tomorrow so we can relax.