Ultimate Blog Party 2009
I am joining the Ultimate Blog Party 2009. You can join too. Just go and check out 5 Minutes For Mom. While you are there, you might as well peruse some other Ultimate Blog Party blogs.
In case this is your first time visiting, my name is Stephanie and I have been married to Gabe for 5 years. We have a son, Alex. He is almost 5 months old. Our other children are our dogs, Elsa and Clara. We are currently living in Arizona (since August 2008), but we are both transplants from Illinois.
I enjoy reading. Some of my favorites include James Patterson's Alex Cross series, Harry Potter, and Twilight. I also like to scrapbook. However, since Alex's arrival I have fallen behind. Spending time with Gabe, Alex, Elsa, and Clara is at the top of my list. Gabe and I watch Ugly Betty, American Idol, and Dancing With the Stars. It is a fun way to spend time together. We also like going to the zoo.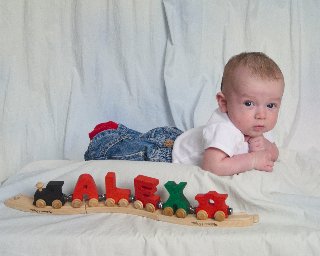 Alex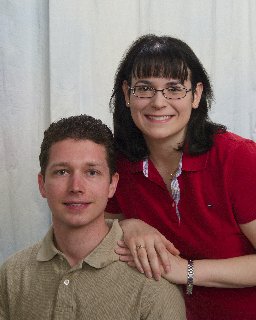 Gabe & Stephanie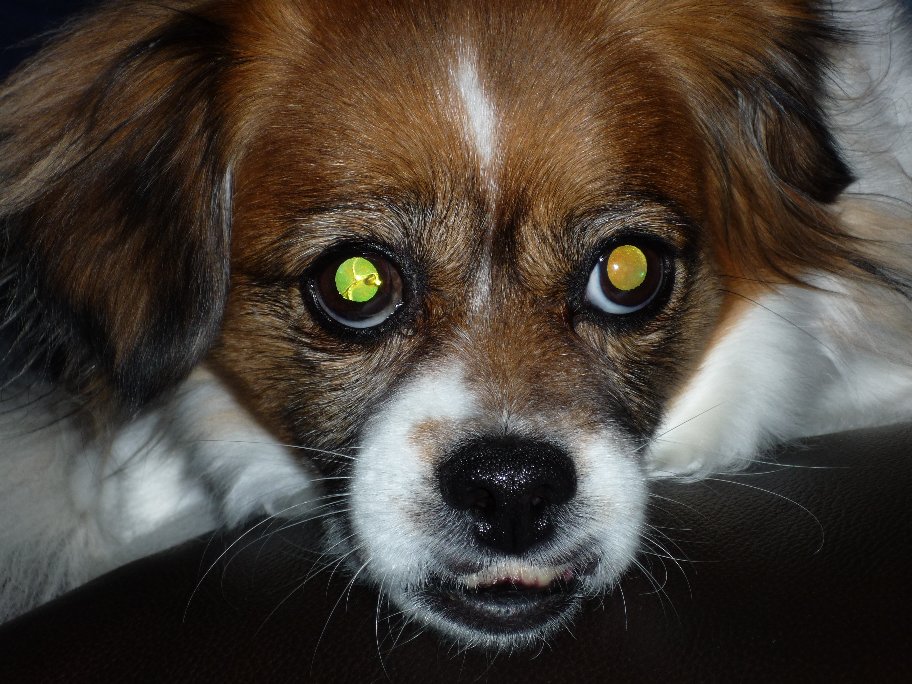 Elsa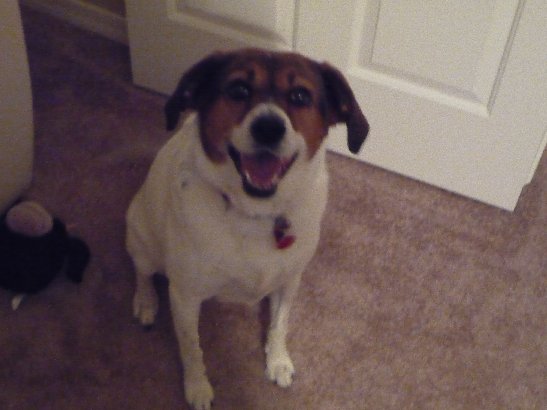 Clara
There are so many cool prizes to be won at this year's Ultimate Blog Party, but my top three picks would be:
* Kitchen Aid Artisan Stand Mixer from Moms Who Think.
* Halo SleepSack Wearable Blanket from Halo Innovations.
* $25 gift card to Target from Mummy Deals.
And if my top three picks are already chosen, I would very happy with anything else especially related to babies since I have a 5 month old.
Thanks for stopping by.