Alex Easter Pictures
Below are a few pictures of Alex that I took. I didn't want to pay $100 for Easter pictures since he will be having his 6 month pictures taken soon. He had a great time grabbing and playing with the eggs.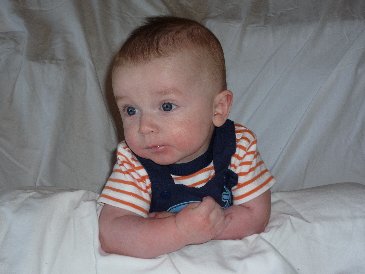 Serious Alex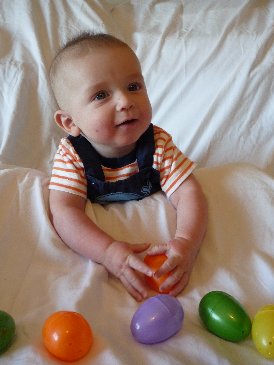 Alex and Easter eggs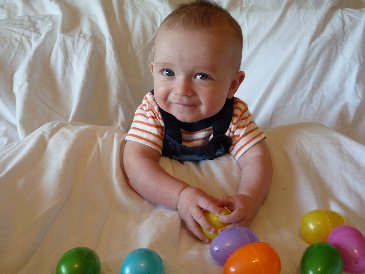 Alex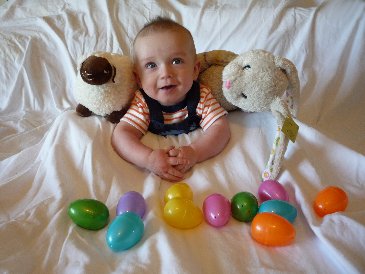 Alex and a few buddies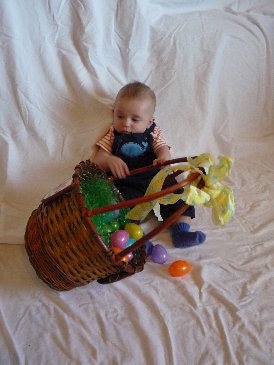 Alex playing with the Easter basket.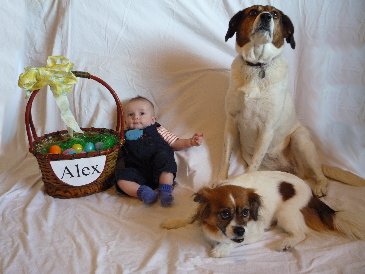 Alex, Elsa, and Clara
The bricks have been delivered for our landscaping. They officially start tomorrow! I have already taken the "before" pictures, but I am going to wait to post them until I can also post the "after" pictures.