Grand Canyon
Friday morning Gabe and I headed to Phoenix. I had to take the jurisprudence exam for my license in Arizona. After the exam we had lunch at a Greek restaurant and headed to the Grand Canyon.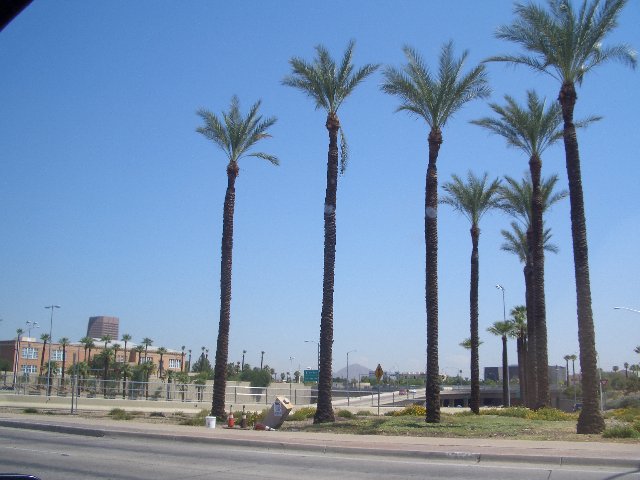 This is my only picture of Phoenix.
On the way we stopped off at Montezuma's Castle. The name is slightly misleading. Montezuma never lived there and it isn't a castle. The Sinagua Indians lived in the cliff dwelling.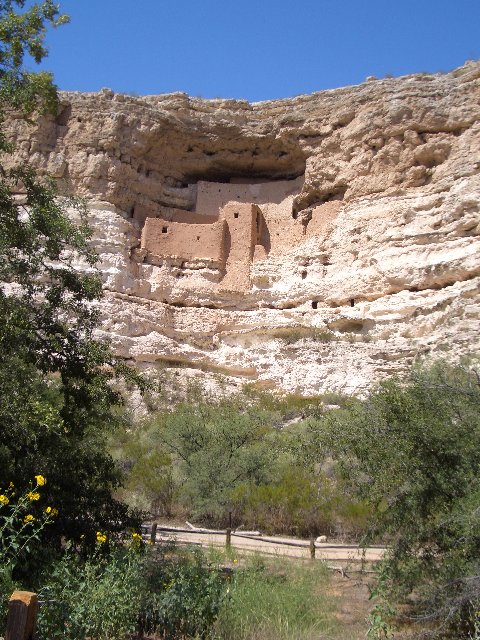 Montezuma's Castle.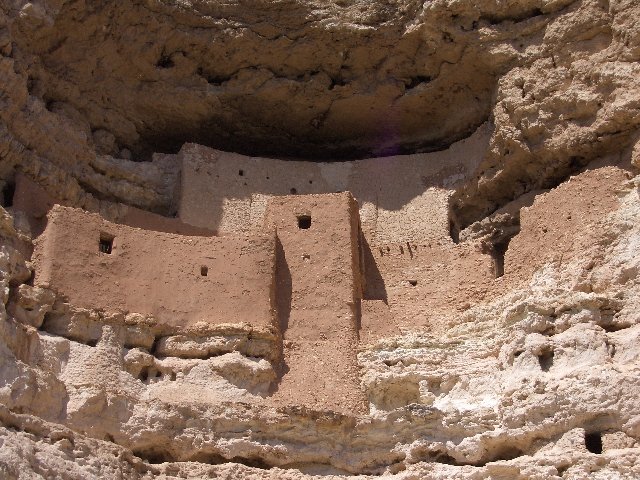 Montezuma's Castle close-up.
There was some mix up with our hotel. They only had it reserved for one night, but we had a confirmed reservation for two nights. They were booked and unable to provide us with a room. So we headed back a day early...but back to our time at the canyon.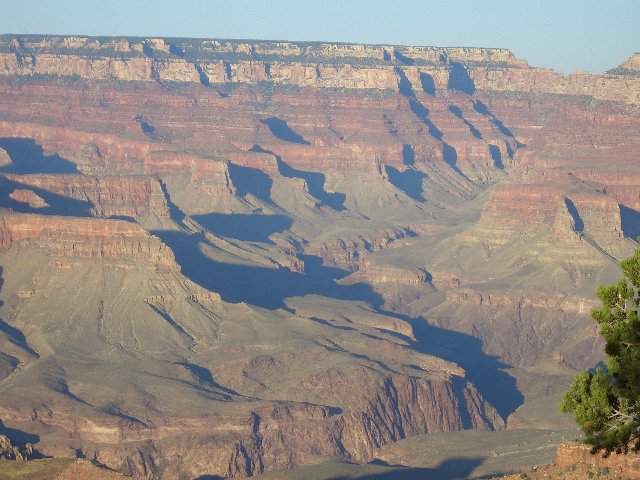 Grand Canyon.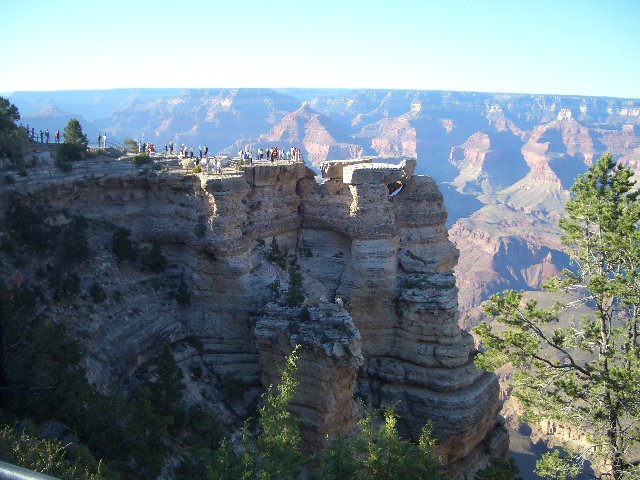 I really like this picture because it helps to put things in perspective. It really difficult to capture the vastness of the canyon.
We stayed at the Grand Canyon until it was dark we headed back to Tusayan (the town with our hotel) and watched the National Geographic IMAX movie. Then we headed back and went to bed.
The next morning, we went back to the Grand Canyon and went along the Desert View Trail.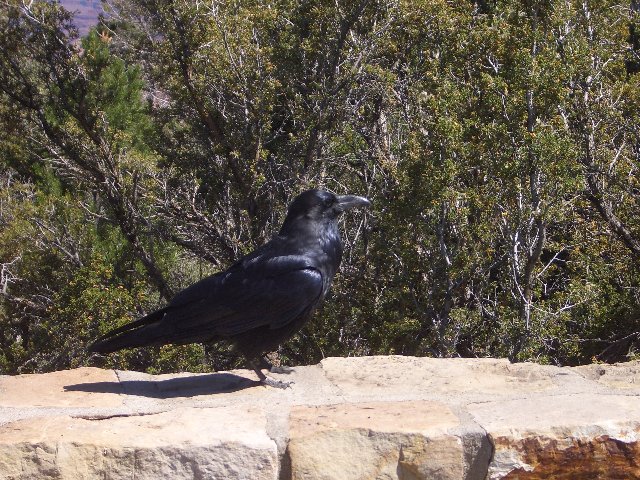 Cool Crow.
On the way home we stopped off at Sedona and saw the Red Rocks.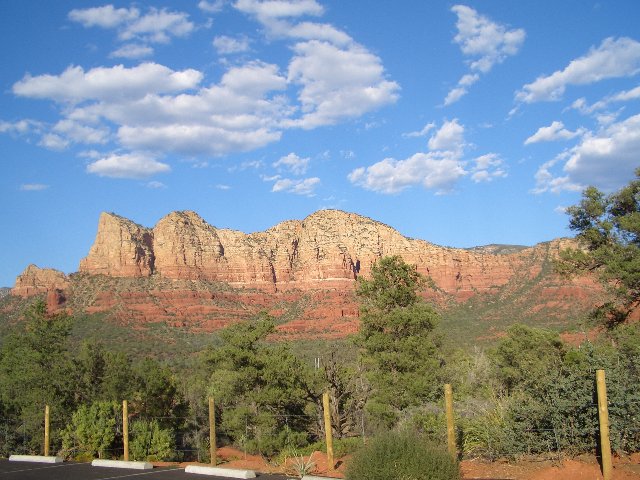 Red Rocks.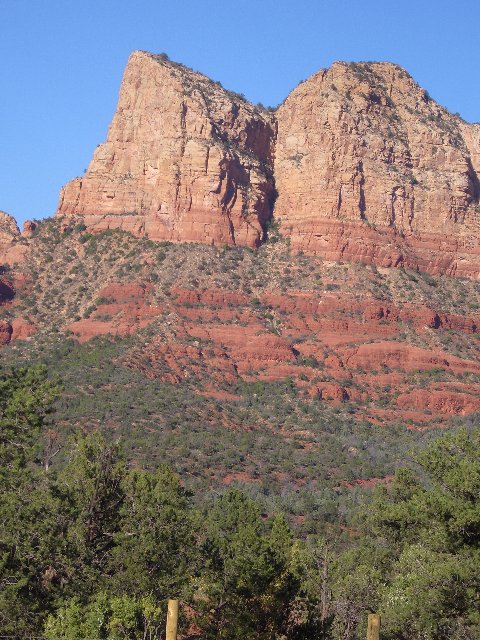 More Red Rocks.
We also stopped off at IKEA. We don't get to go as often as we used to since it is no longer a few miles down the road. We didn't get to have our usual breakfast, but we did manage to have dinner.