Spain Pictures
Here they are...the long awaited pictures from Spain...one day ahead of schedule.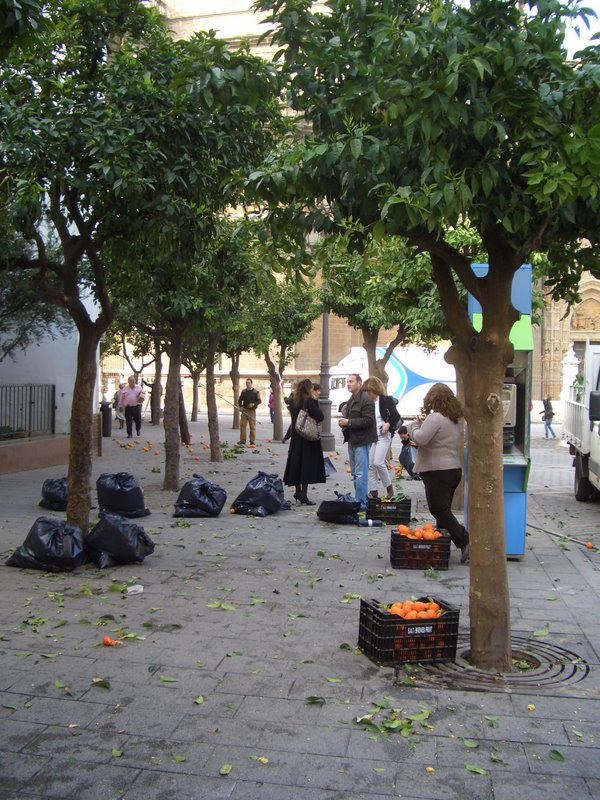 Orange trees in Sevilla. Orange trees were everywhere and the oranges were being harvested...in February!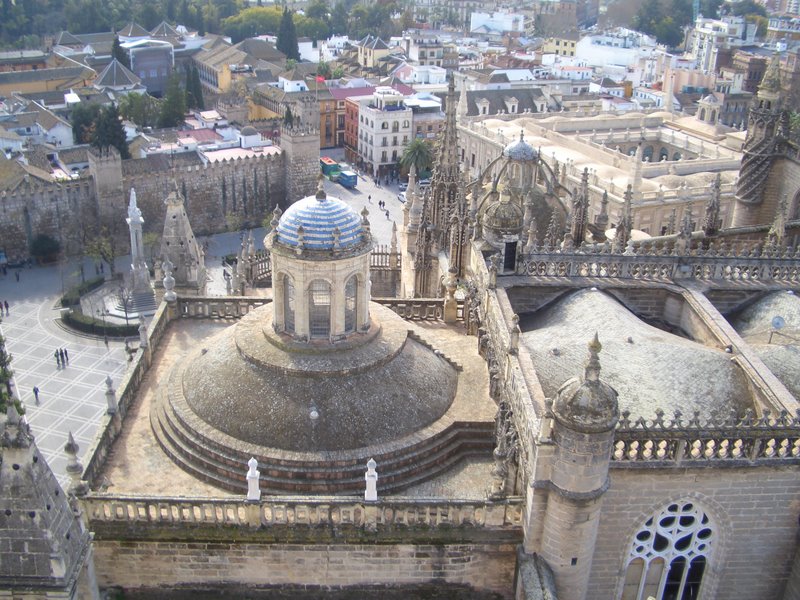 View from the cathedral in Sevilla.

Tiles at the Alcázar in Sevilla.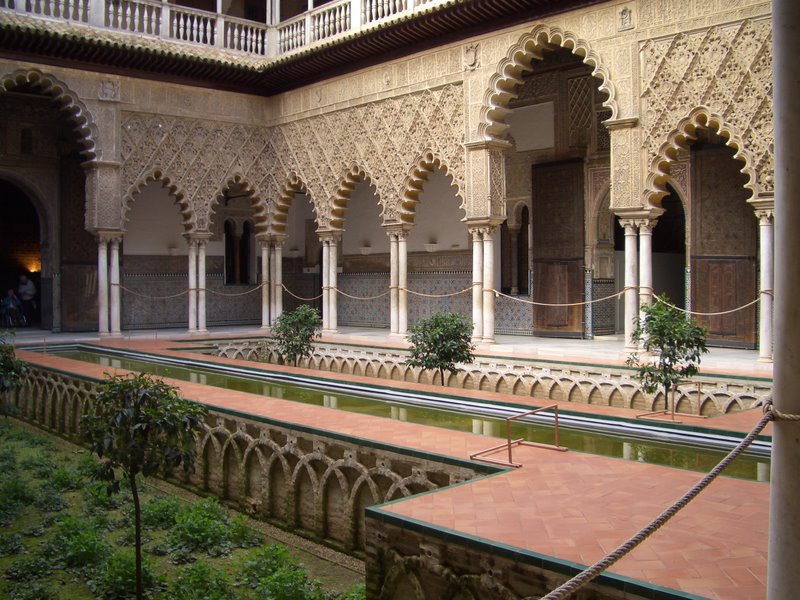 Alcázar in Sevilla.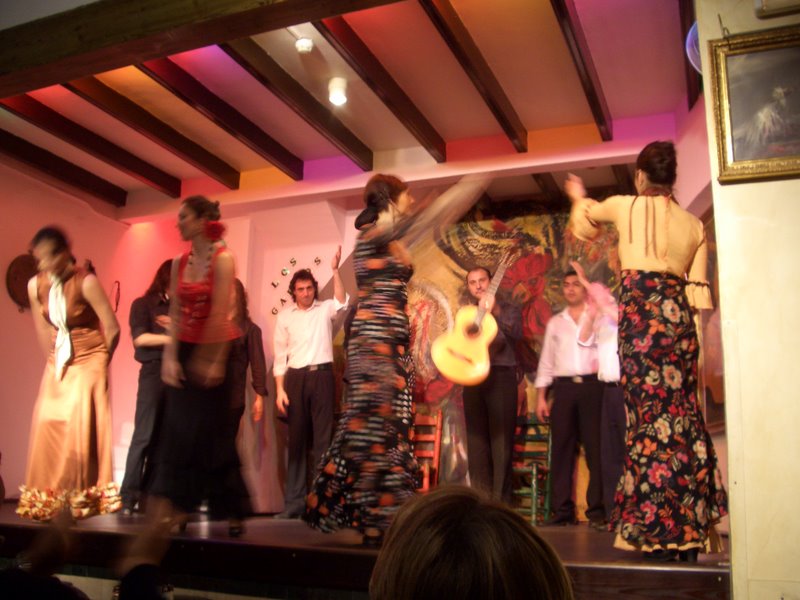 Flamenco dancers in Sevilla.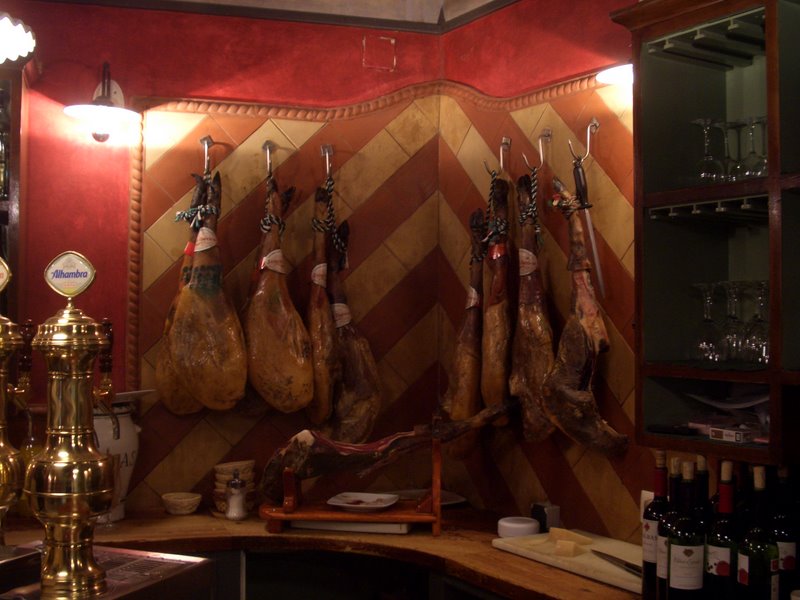 Jamón Serrano.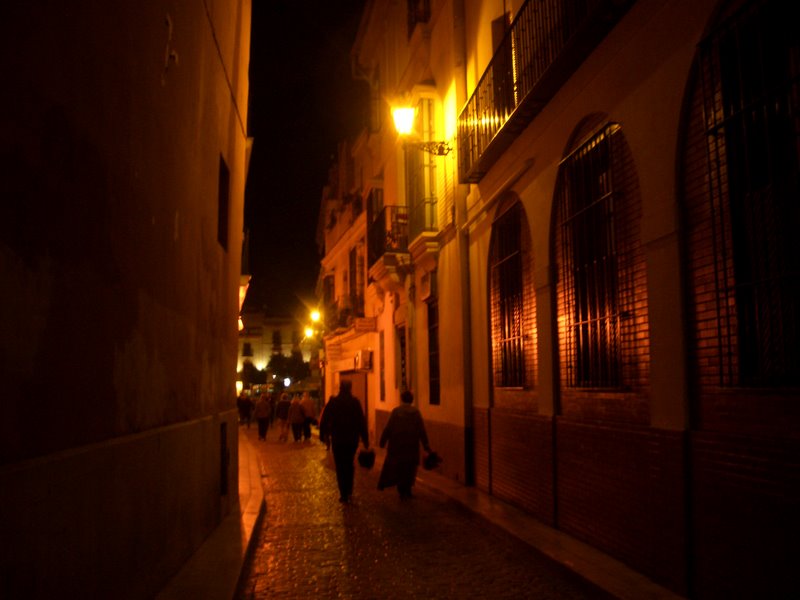 Narrow streets. Yes, cars do drive down these streets.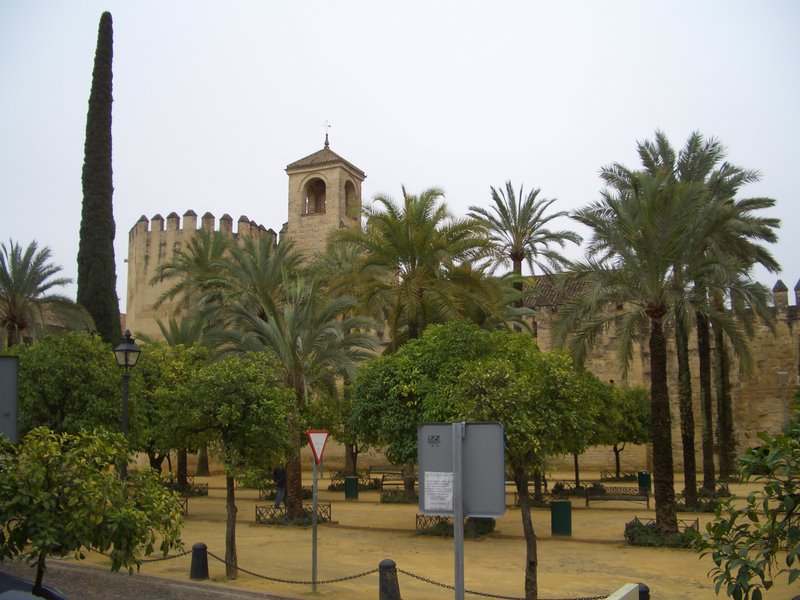 Alcázar in Córdoba.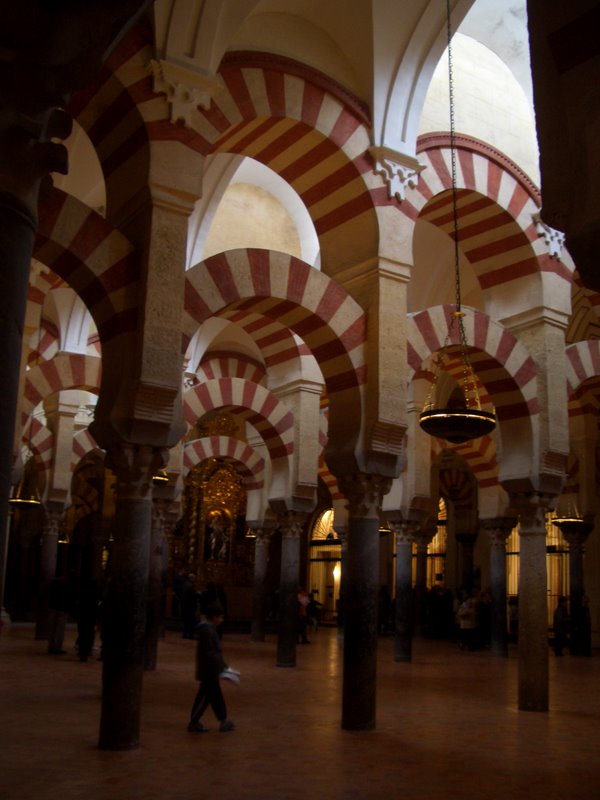 Mezquita in Córdoba.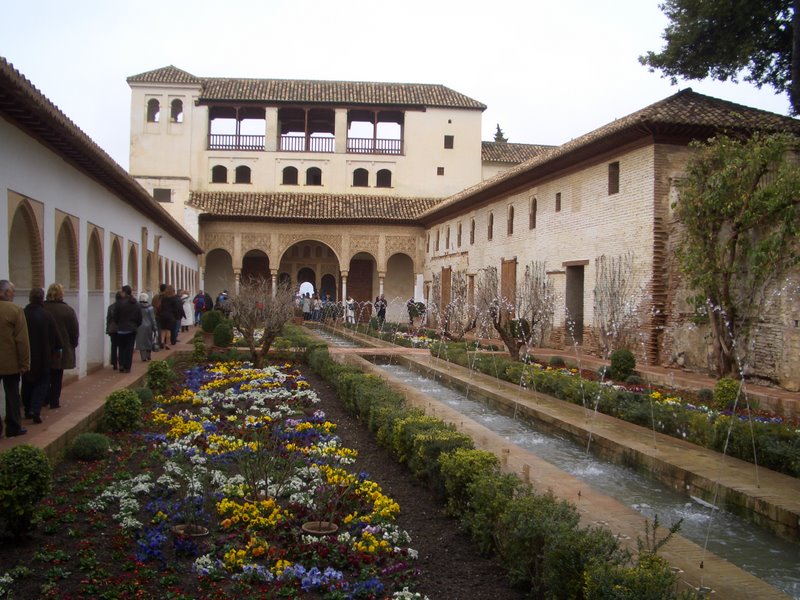 Alhambra in Granada.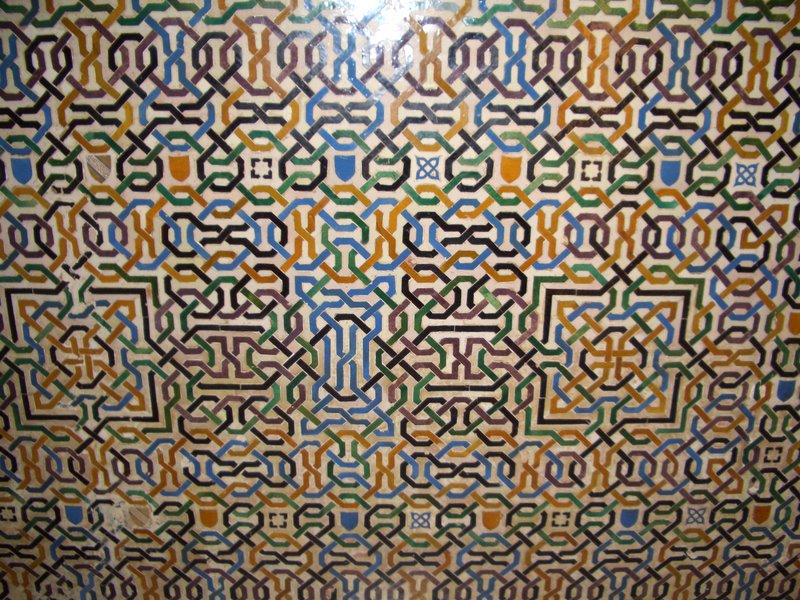 Tilework at the Alhambra in Granada.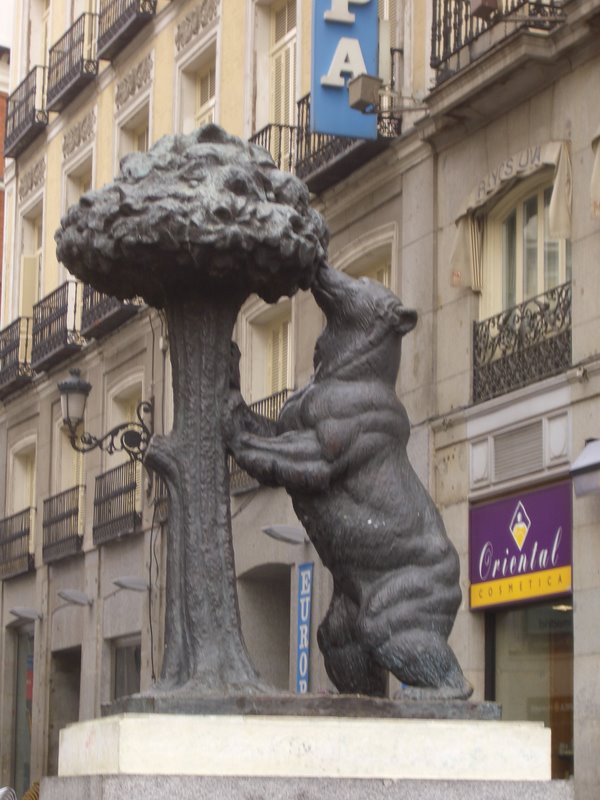 The symbol of Madrid, a bear with a madroño tree.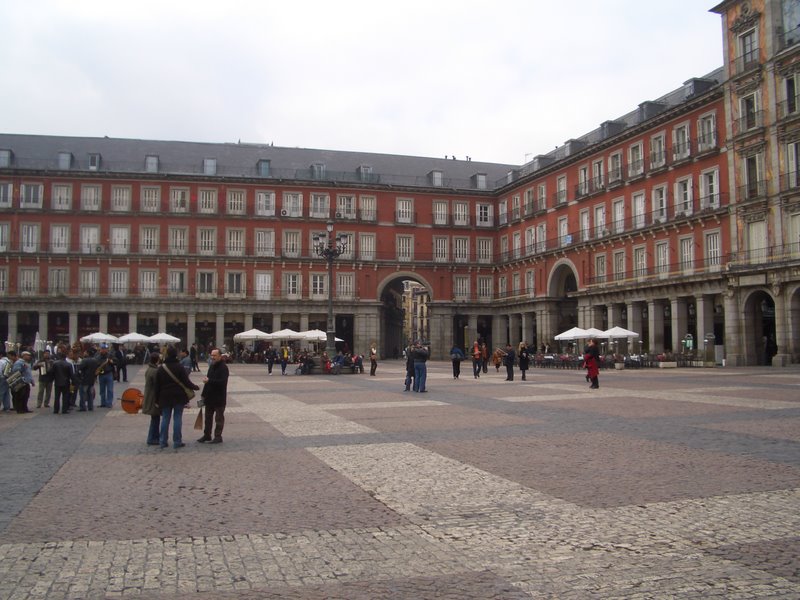 Playa Mayor in Madrid.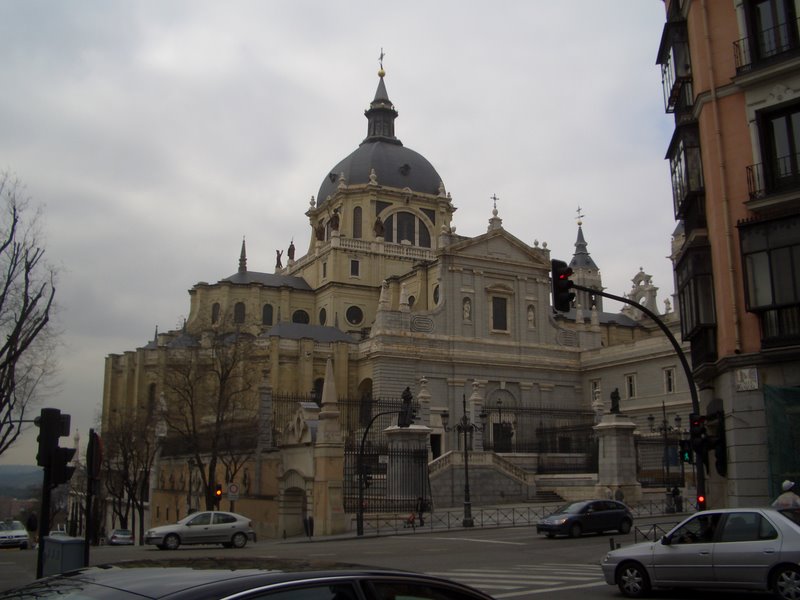 Cathedral near Royal Palace.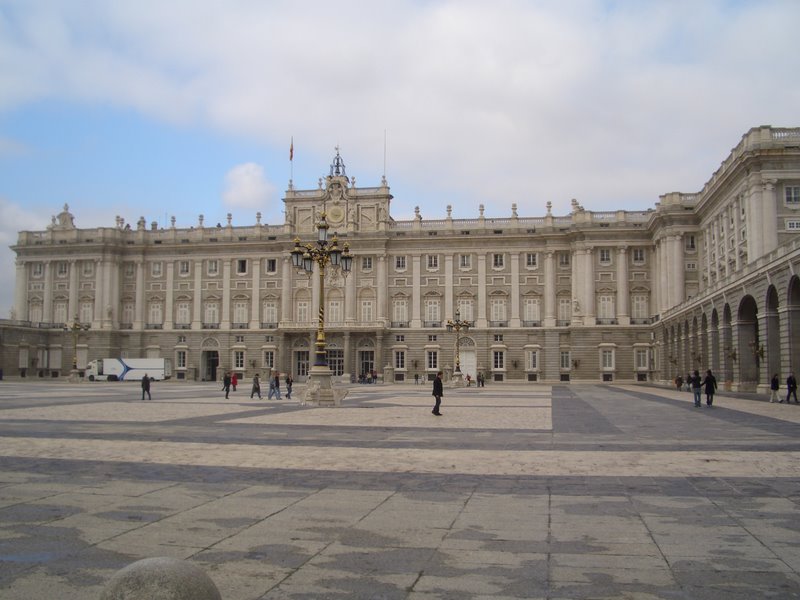 Royal Palace in Madrid.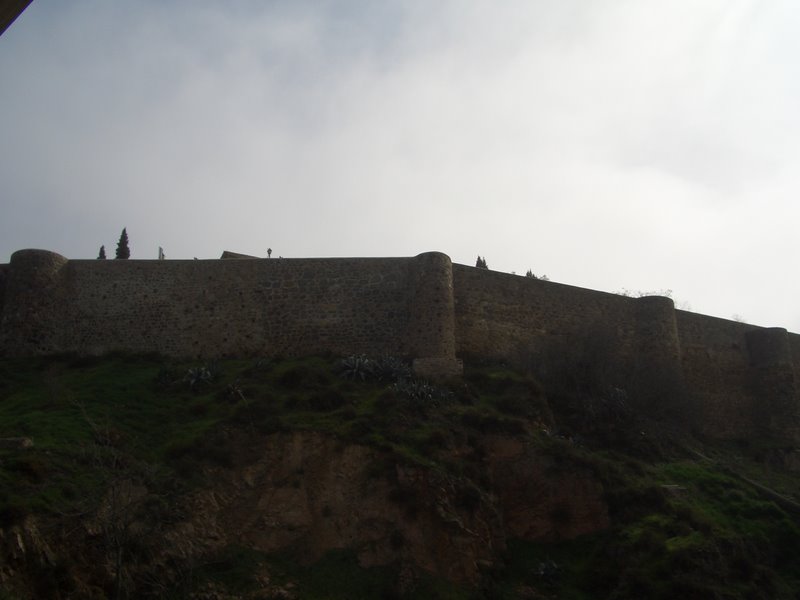 Walls in Toledo.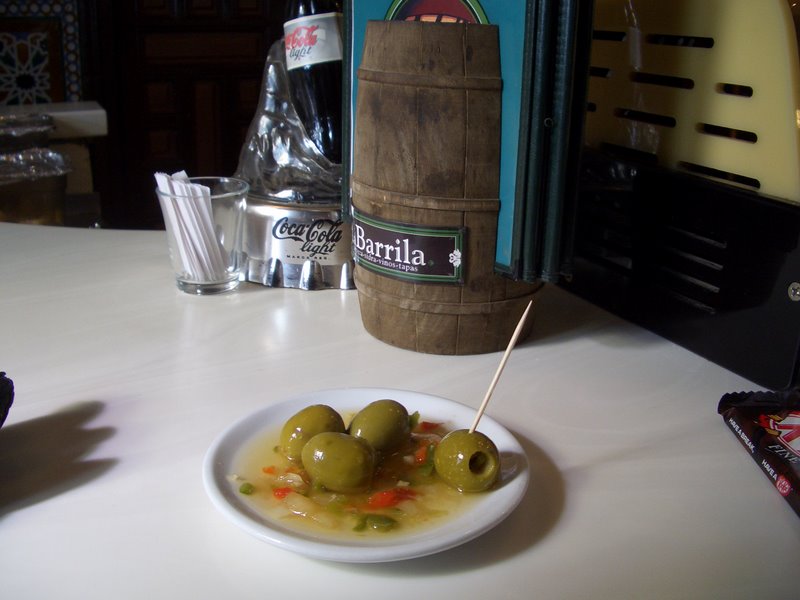 Olives in Toledo...yum, yum.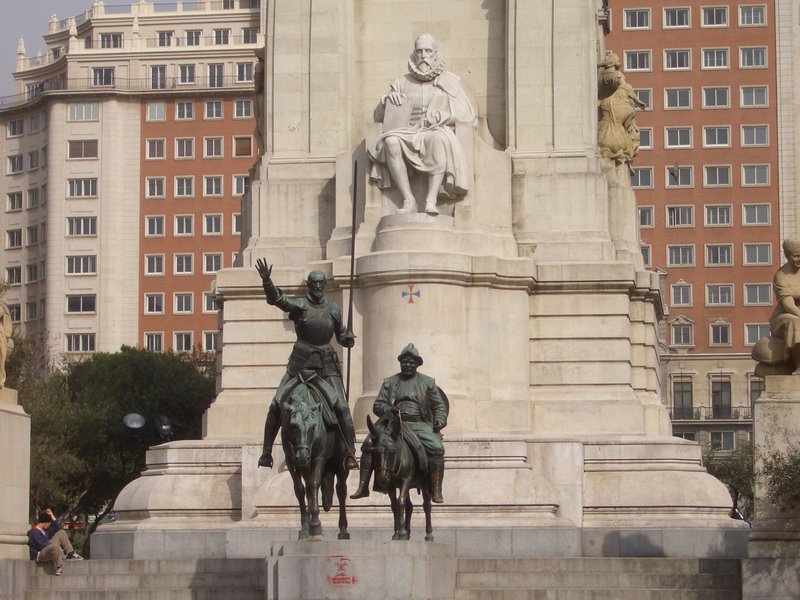 Statue of Don Quixote, Sancho Panza, and Cervantes in the Plaza de España in Madrid.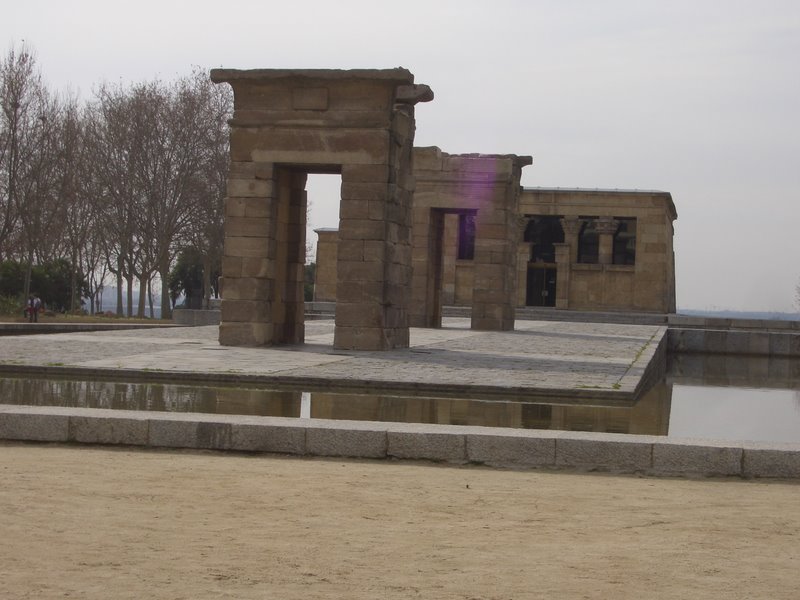 The Temple Debod in Madrid.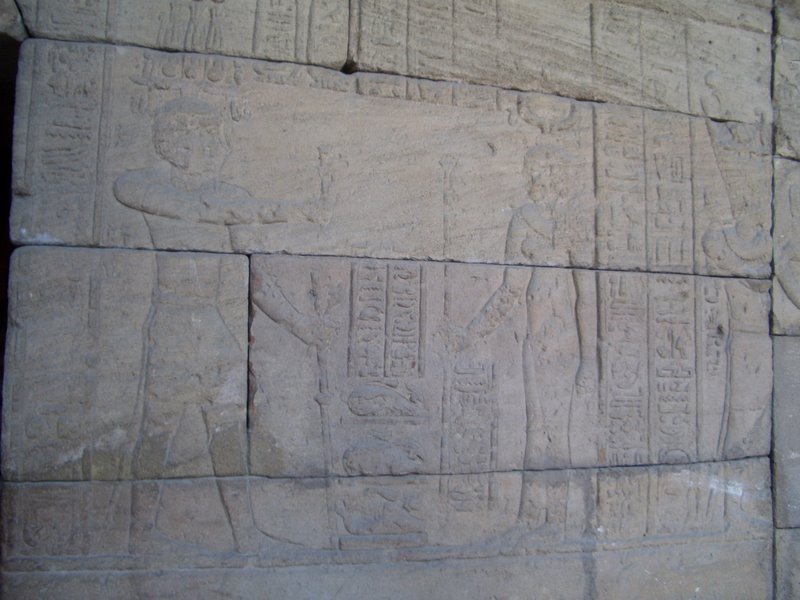 Hieroglyphics at the Temple Debod.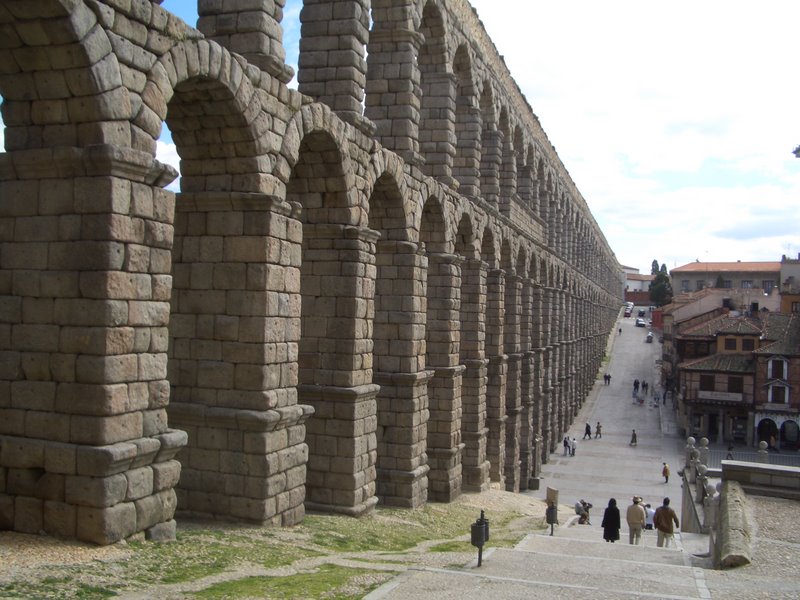 Aqueduct in Segovia.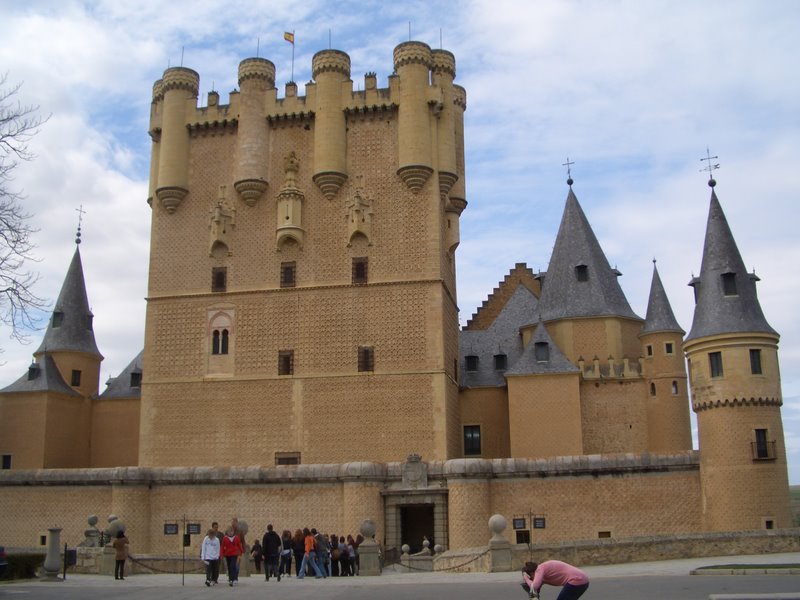 Castle in Segovia.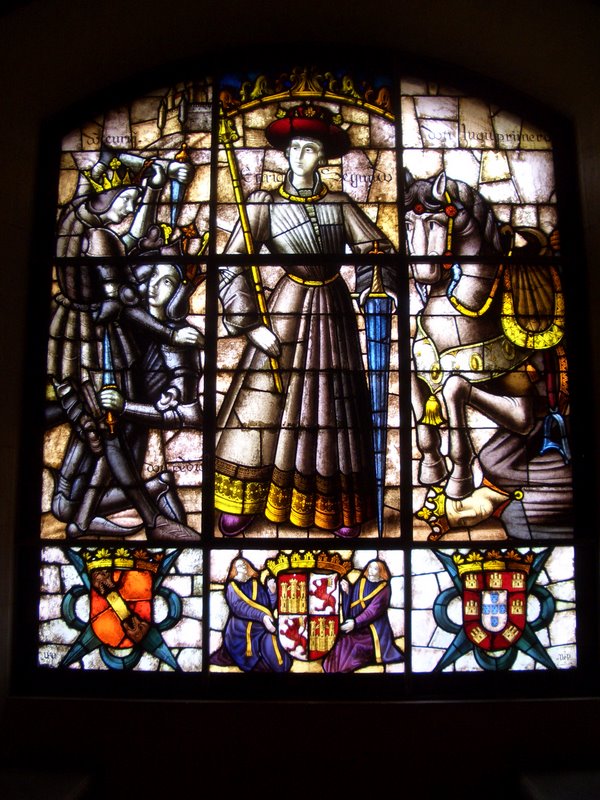 Stained glass at the Castle in Segovia.